Visit website 2310 West 26th St , Lawrence, KS 66047 Open today until 5 p.m.
About Us / SouthPointe 3-Bedroom, 2-Bathroom Villa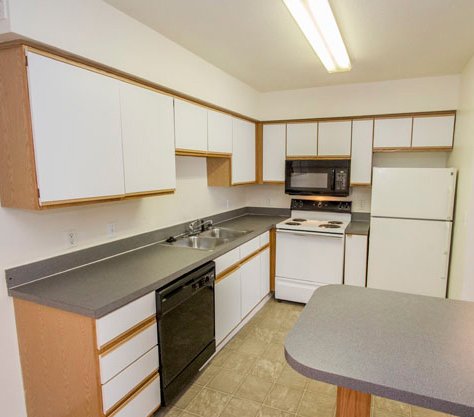 See more about our 3 bed villa here.
Our three bedroom, two bathroom villa has 1053 sq/ft and includes a spacious kitchen with all the appliances, dining room, and living area as well as patio or balcony. It also features a built in stackable washer/dryer and generous bedrooms with plenty of storage. All of our apartments offer optional utility packages to have all your utilities included in the rent as well as access to our pool and recreation areas.
No matter what floorplan you choose at SouthPointe Apartments and Park Villas, you will find plenty of space for your money, with square footages ranging from 645-1400 square feet. Call us today for your personal tour!