Visit website 1925 Delaware Street, Lawrence, KS 66046 Opens Friday at 8:30 a.m.
Events / Festival of Trees - Monday viewing hours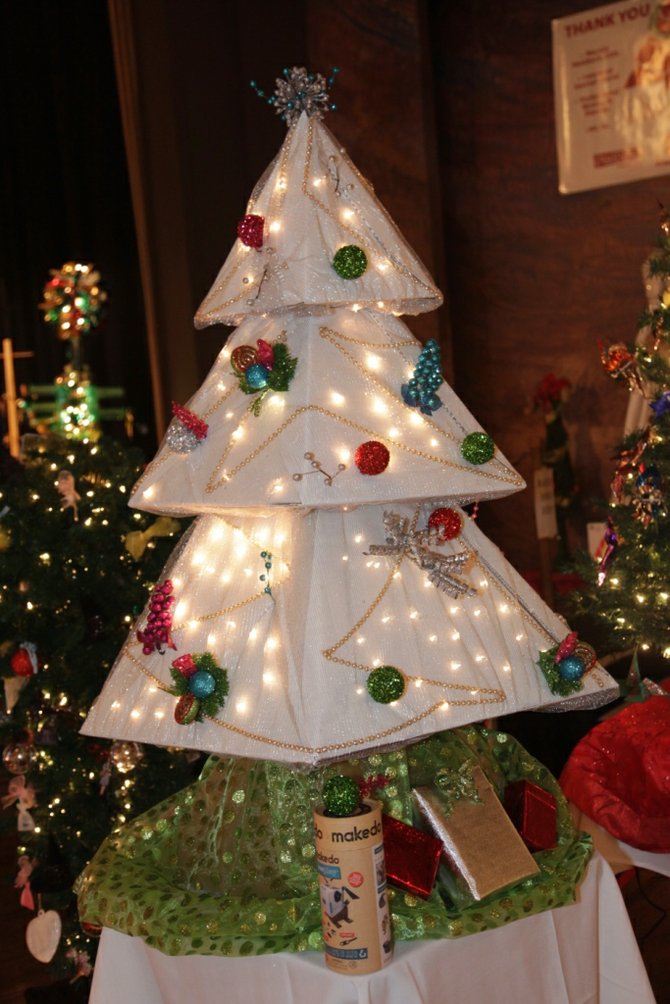 Monday, Dec. 2, 2013, 10 a.m. – 8:30 p.m.
Join us for the 27th Annual Festival of Trees from Monday, December 2 through Thursday, December 5 2013, at Liberty Hall (644 Massachusetts St.) in beautiful Downtown Lawrence. Nearly 60 trees and 20 wreaths decorated and donated by local individuals and groups will be on display.
Viewing Times -
Monday, Wednesday, Thursday: 10 AM - 8:30 PM
Tuesday: 10 AM -5 PM
Admission: Suggested donation of $3 for adults and children over 12
The Gala Auction Party will be held on Tuesday, December 3 at 7:00 PM. Please see the our Events page or the Festival of Trees Facebook page for more information about the Auction Party.
Proceeds benefit The Shelter, Inc., which has provided emergency services for youth and families in Lawrence and the surrounding communities since 1981.