Visit website 3210 Clinton Parkway Court, Lawrence, KS 66047 Opens Tuesday at 7:30 a.m.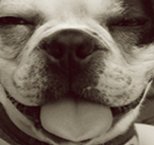 Ask our Doctors about Feliway for Cats and Adaptil for Dogs, and whether it will help your them with stress and resulting unwanted behavior. We have seen excellent results and use it in our cat facility to reduce anxiety and stress for our boarders.
Watch this testimonial video.