Visit website 2200 Harvard Road, Suite 101, Lawrence, KS 66049 Opens today at 8 a.m.
Photos / Laura Bennetts PT, MS, Owner/Director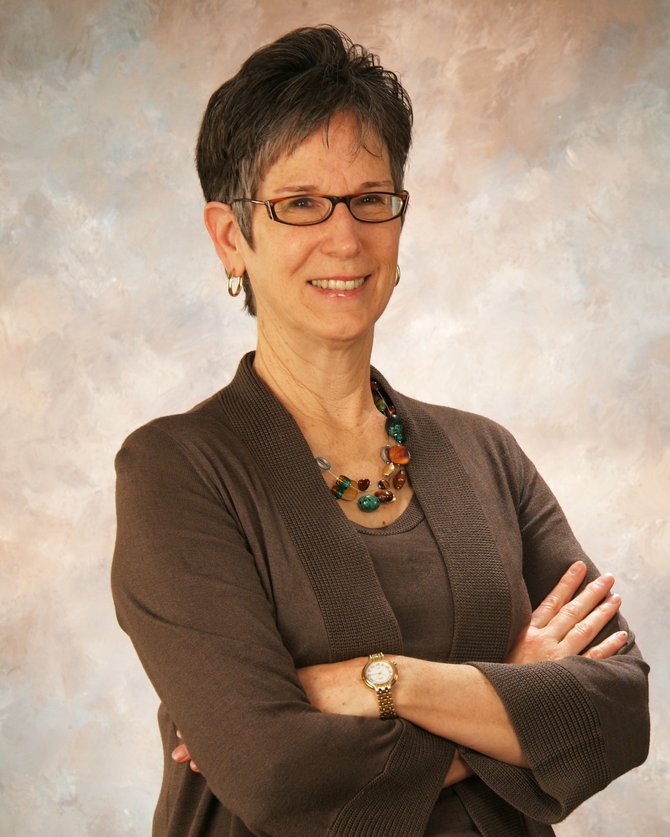 Laura Bennetts, physical therapist, is the owner and director of Lawrence Therapy Services and Baldwin Therapy Services. She has been a therapist since 1982 and opened her business in 2000. Laura is available to talk to you anytime to discuss concerns, questions and suggestions.