Visit website 645 New Hampshire, Lawrence, KS 66044 Open 24 hours.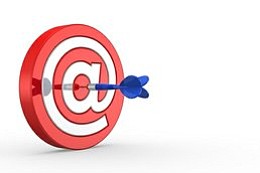 Email marketing is a great option for your company because it is the single most powerful marketing tool online (50:1 ROI on average when marketing to an engaged group of fans who have opted in to your mailing list). We will set up and design an email marketing campaign and template that mirrors the look and feel of your online presence.
If you do not have a contact list, we will help you set up and build one. You can create customized offers to follow-up with customers interacting with your business online.
Build up a list of engaged fans that look forward to your updates or newsletters
Inform customers with up-to-date company information
Track analytics