Visit website 745 Vermont Street (Meetings at Douglas County Senior Services-but not affiliated), Lawrence, KS 66044
Events / An Apple a day: tech tips for teaching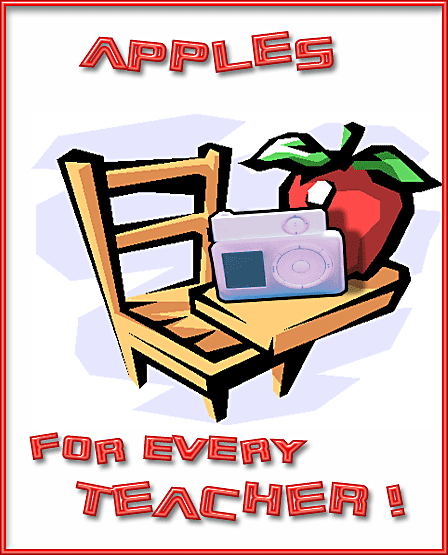 Wednesday, Sept. 4, 2013, 7 p.m. – 8:30 p.m.
The Lawrence Apple Users' Group 2.0 will be having a meeting entitled
"An Apple a day: tech tips for teaching "Wednesday, August 7th,7pm
at DCSS at 745 Vermont Street in Lawrence, KS.
This meeting will be an open discussion of sharing tips, tricks and tools on how you use Apple products in education. If you are an educator, please bring your tips and questions.
Meetings are always free and questions are always welcome, even if it isn't about the topic being discussed. A door prize will also be given out to an attendee. Go to http://www.laugks.org for more info or contact Dave Greenbaum, 785-218-9676, dsg@mac.com to be notified of upcoming meetings.