901 Kentucky, Suite 205, Lawrence, KS 66044 Opens Monday at 8 a.m.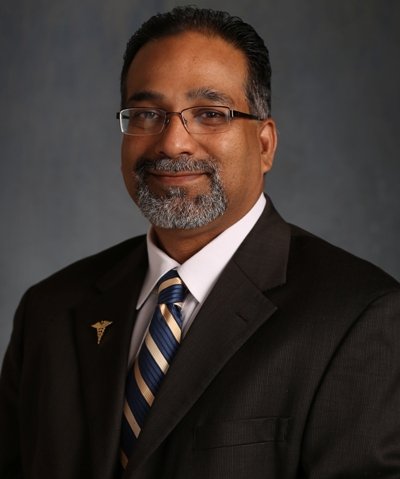 Dr. Soni worked as an engineer for number of years, before returning to medical school.
He finished his internship at Saint Louis University, and his residency in Psychiatry at University of Missouri at Kansas City and completed additional training at The Florida Postgraduate Sex Therapy Training Institute.
He is licensed to practice Psychiatry in the state of Kansas and Missouri. Dr. Soni currently lives in Lawrence, Kansas with his wife, two children, and two dogs.