4106 W 6th Street, Suite E, Lawrence, KS 66049 Opens Friday at 9 a.m.
Products / We proudly carry Phonak hearing instruments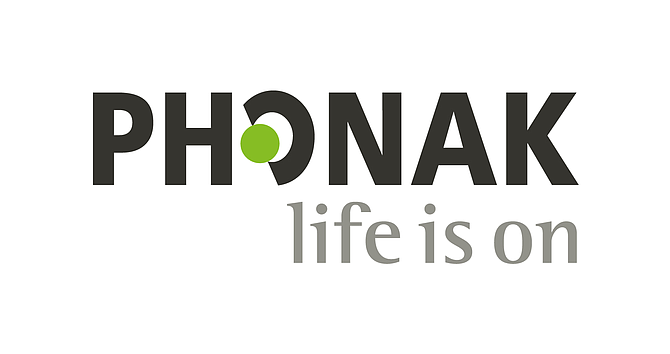 Phonak: Thanks to modern technology, an innovative spirit, the highest quality standards and industry-leading expertise, Phonak is able to continuously bring you the best possible solutions for your hearing needs. We believe we can do more, do better, for everyone with hearing loss, and we will not stop until wearing a hearing aid is as simple and routine as eyeglasses or contact lenses. After all, why should it be any different?