Visit website 21620 Midland Dr, Shawnee, KS 66218 Open by appointment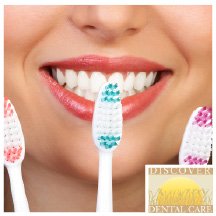 The Academy of General Dentistry recommends that children are seen at 1 years old. If your toddler is ready for a first dental visit, or you're seeking a compassionate family dentist trained in pediatric dental care, choose Dr. Alberto Castaneda. Dr. Castaneda has been involved in children's dentistry and family dentistry since 1986. His kind and caring staff make sure your little one has a pleasant dental experience; we provide a playroom, toys, television, and a diaper-changing station for your convenience.
Please follow the link below for more information.