Visit website 1019 Massachusetts Street, Lawrence, KS 66044 Opens today at 8:30 a.m.
Events / Converse Eyewear Trunk Show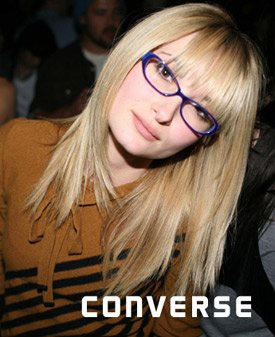 Wednesday, April 10, 2013, 9 a.m. – 5 p.m.
Join us for our Converse Eyewear Trunk Show on Wednesday, April 10th for 9am-5pm. We will be showing the full Converse lines for Adults and Kids, including Sunglasses!
Enter our drawing for a chance to win a pair of Converse sunglasses and other great prizes!!