Visit website 2801 W 31st Street, Lawrence, KS 66047 Opens Monday at 8 a.m.
Events / Salute! Winemaker Dinner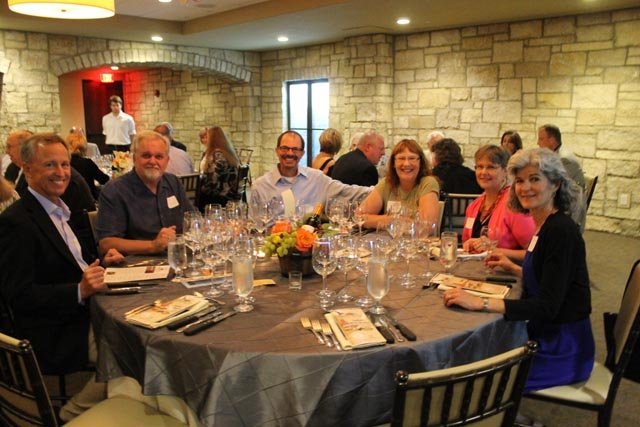 Friday, July 11, 2014, 6:30 p.m. – 10 p.m.
The Salute! Winemaker Dinner will be another evening of fabulous food and wine hosted by Keith Paden from Kobrand Wine & Spirits. Keith will discuss each vintage and give insights into the making of the wines. Participants enjoy an elaborate, multi-course meal prepared by The Oread Hotel - Lawrence.