Visit website 3115 W. 6th, Suite H, Lawrence, KS 66049 Opens Sunday at 11 a.m.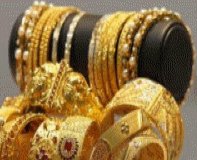 Read more about our jewelry selection here.
Exotic collection of Indian jewelry, bridal jewellery, jewelry and necklaces. Necklace embedded with colorful stones and beads. Jewellery can be worn for occasions. Makes a beautiful gift.Exemplary designs, precious stones and the adroit craftsmanship of Indian designers and artisans have given the birth to new line of Indian fashion jewelry which is elegant, captivating and defines attitude of individuals to make a ravishing statement in the world of fashion jewelry.