Visit website 111 East 11th Street , Lawrence, KS 66044 Opens Monday at 12 p.m.
Events / Douglas County Law Library 10th Anniversary Celebration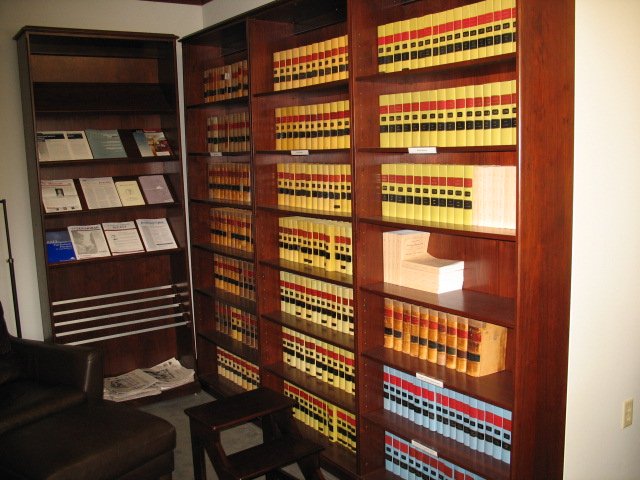 Wednesday, May 1, 2013, 9 a.m. – 4 p.m.
The Law Library will celebrate its 10th Anniversary of serving the legal research needs of Douglas County on May 1, 2013. There will be an open house in the Library from 9:00 a.m. to 4:00 p.m. that day. In addition, there will be a ceremony commemorating the anniversary beginning at 1:30 p.m. in the Library. Punch and cookies will be provided. All activities are free and the public is invited.