Coupons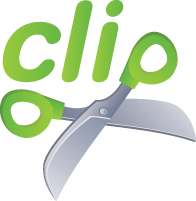 Your source for savings! Big monthly coupons from great local businesses, ready for you to clip and save or take with you on your phone or mobile device. GO! >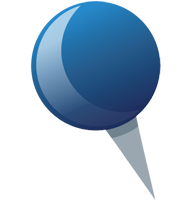 Get the latest deals and coupons from Lawrence Marketplace! Just pick a category or view all coupons.
Dining + Entertainment + Services + Retail + More. Save 50% off or more on local deals! The Deal is On! >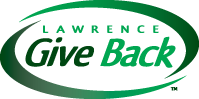 Exclusive weekly deals from offers mean you save while you strengthen our local economy. Plus rewards when you use your GiveBack card!
---
Plus lunch deals!
Enter your email address to receive a daily email roundup of the best lunch specials in Lawrence!
Blog: Wichita barbecue chain slated to take portion of former Blockbuster video store; gift wrapping service opens downtown

December 12, 2013 · 12 comments

Letter: Food stamp funds

December 9, 2013 · 49 comments

Opinion: Sharing the wealth not a radical idea

December 5, 2013 · 68 comments

Judge declares mistrial in 2012 manslaughter case

December 12, 2013 · 9 comments

Letter: A losing game

December 10, 2013 · 8 comments

Blog: Signs that Chick-fil-A seeking store site on South Iowa Street; Dick's Sporting Goods likely opening in June

December 11, 2013 · 15 comments

18 indicted in alleged methamphetamine conspiracy linked to Mexican cartel

December 12, 2013 · 2 comments

Letter: Real injustice

December 11, 2013 · 11 comments

City hears concerns about lighting plan at Rock Chalk Park complex

December 10, 2013 · 12 comments

Letter: Honestly?

December 10, 2013 · 21 comments