Lawrence Journal-World General

Deliver Newspapers!

It's Fun!
Outstanding pay

Part-time
work
Be an independent contractor,
Deliver every day, between 2-6 a.m.
Reliable vehicle, driver's license, insurance in
your own name, and a phone required.
Routes available in your area.
Come on in & Apply!

645 New Hampshire
816-805-6780
jinsco@ljworld.com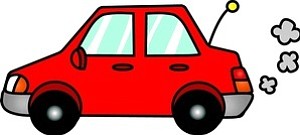 (Space Saver for Jobs Index that Mike has and will insert.)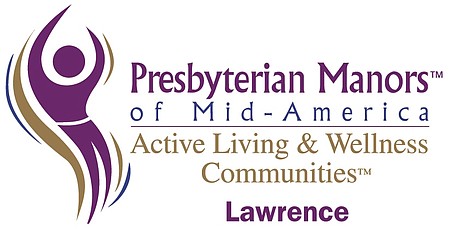 Weekend
Administrative
Assistant


Lawrence Presbyterian
Manor is seeking a
self-starter to work
every other weekend in
our business office.
Hours are from
11am-3pm Saturday and
11am-2pm on Sunday.
Apply in person at
1429 Kasold

or email your resume to:
kirvin@pmma.org
Drug Test is required.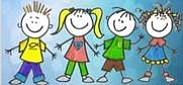 Trinity Family Learning
Center is accepting
applications for the
Before & After-School
Care Programs at:
Basehor Elementary
Glenwood Ridge &
Linwood Elementary

Shifts

6 am School start
School dismissal - 6 pm
Evan's Rd. location

Full & Part-time
Email resumes to:
tflcdirect@gathering
inchrist.org

Or pick up application at:
16928 Evans Rd
Basehor, KS
Questions: Misti Earls
913-724-4441

GCSAA has the following job openings:
Board Liaison
Environmental Programs Specialist
Staff Accountant


For more information about each position please visit:
www.gcsaa.org/about-gcsaa/careers-at-gcsaa
To apply, please send resume and cover letter to:
E-mail:
hrmail@gcsaa.org
GCSAA is proud to be an equal opportunity employer that values the
impact of diversity upon its members, services and workplace.

Find more businesses on Marketplace
Arts & Entertainment · Bars · Theatres · Restaurants · Coffeehouses · Libraries · Antiques · Services